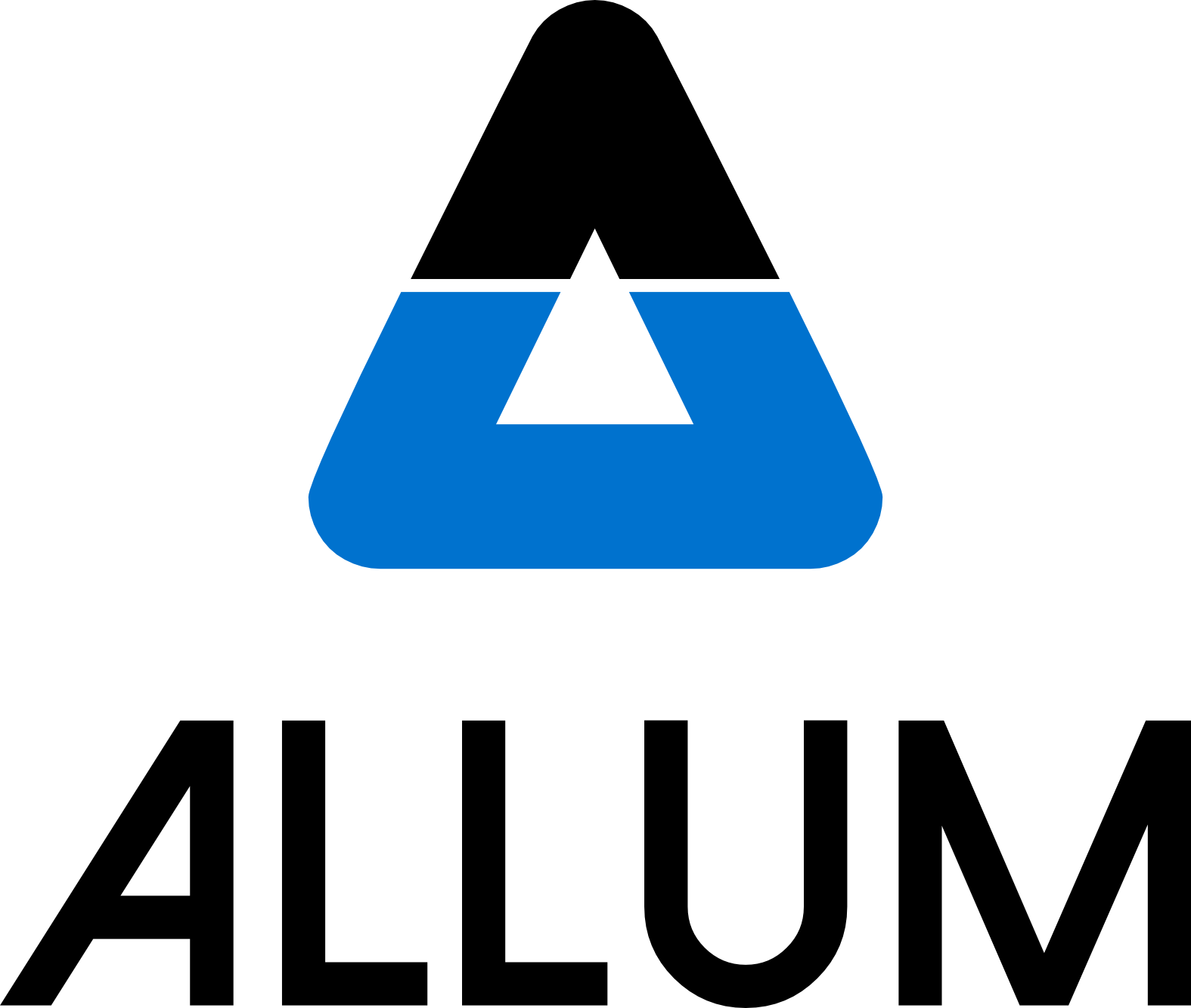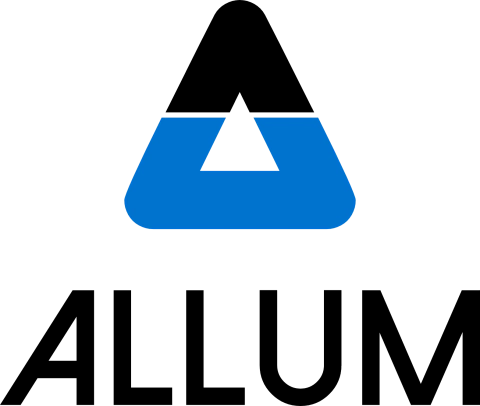 >

Bluetooth Extension PalmSens2
Put your PalmSens in hard to reach places like a glove box and control it via a bluetooth connection.
Upgrade to enable wireless control of PalmSens for PC and (mini-) laptop. A bluetooth extension is also a perfect match for our Android App PStouch. For existing users it is required to return the PalmSens for hardware modifications.
Includes:
Wireless dongle for PalmSens
Hardware modification on PalmSens
We dispatch worldwide
For purchases that exceeds $100
Safe Site
We protect your data
We dispatch worldwide
For purchases that exceeds $100
Safe Site
We protect your data
Navigation
Contact us
+14073604114
5605 International Dr Orlando FL 32819