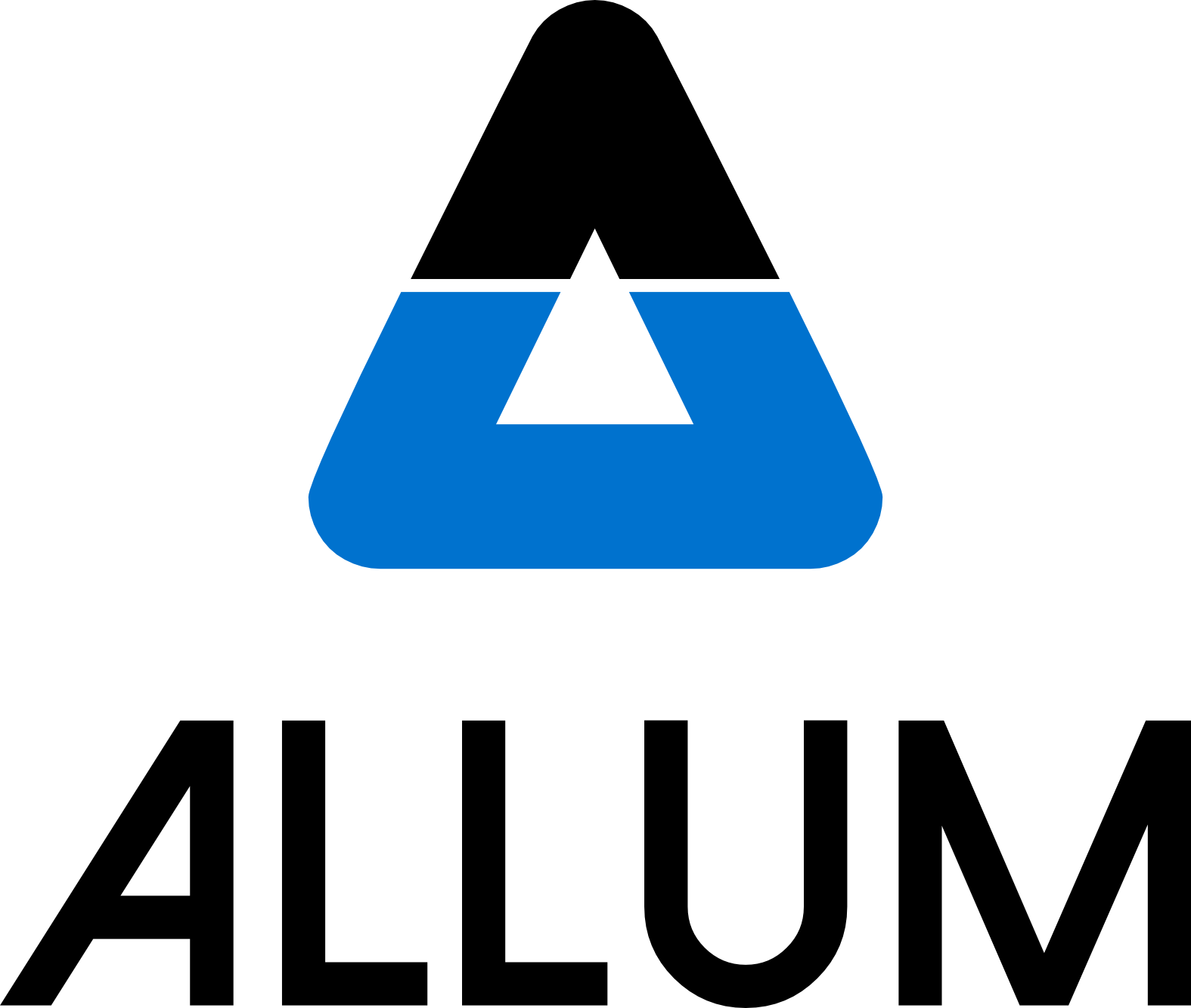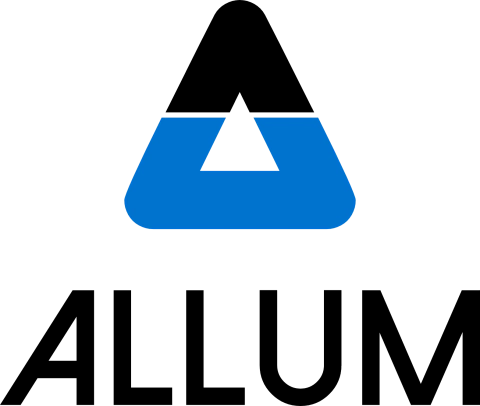 >

BiPot Module for PalmSens3
Use two electrodes at the same time and safe time.
The BiPot module enables your cell to have two working electrodes. The methods amperometric detection, linear sweep, and cyclic voltammetry can be applied in order to measure the current of WE1 and WE2 simultaneously.
The BiPot module can be used in two modes:
1. The potential of WE2 is kept at a constant value throughout the measurement.
2. The WE2 scans at a fixed potential offset
The BiPot Module needs to be installed in the PalmSens BV workshop. This means, if the BiPot Module is not bought together with a PalmSens3, you will need to ship your PalmSens3 to us.
We dispatch worldwide
For purchases that exceeds $100
Safe Site
We protect your data
We dispatch worldwide
For purchases that exceeds $100
Safe Site
We protect your data
Navigation
Contact us
+14073604114
5605 International Dr Orlando FL 32819